Partridge Publishing
Our Authors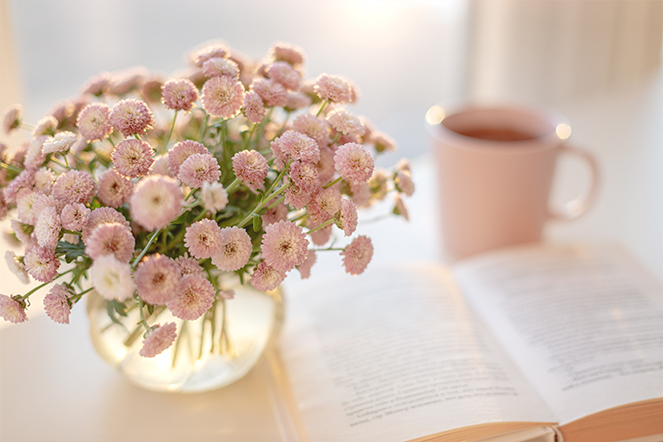 Hear From Our Authors
Read about published authors' personal experiences working with Partridge India.
---
Author Spotlight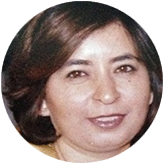 Ranjana Kamo
Partridge India is proud to announce Out of Their Shadows, a novel of love, life, and destiny and also the second novel published by Ranjana Kamo this year.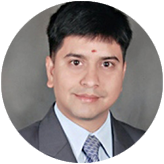 Bharath Rejeti
Choked!—suitably written with an exclamation point—utilises the timeless theme of one man combating a giant and sets it amidst the modern business world. The book is the gripping story of an ordinary businessman taking on the extraordinary task of fighting the corporate colossus.
By clicking "Request My Free Consultation", you are providing your electronic signature, voluntarily authorizing Partridge India and its affiliates to contact you using a manual or automated telephone dialing system and send you advertisement or telemarketing messages by email or text/SMS/MMS message to the address and phone number you have provided above. You are not required to agree to this in order to buy products or services from Partridge India. You certify that you are over the age of eighteen (18). You'll get up to ten (10) messages per month. Standard message and data rates may apply. Click here to view our privacy policy.