Written
a

Story?

So why not publish it with the confidence that only the best in the business can provide?

A Rich Melting Pot of Stories
Welcome to Partridge Singapore, a supported self-publishing imprint powered by Author Solutions LLC—the easy way for you to become a published author.
Author
Reviews
Read about published authors' personal experiences working with Partridge Singapore.
Market
Your Book
Partridge Singapore's marketing services are designed to support your campaigns across multiple platforms.
---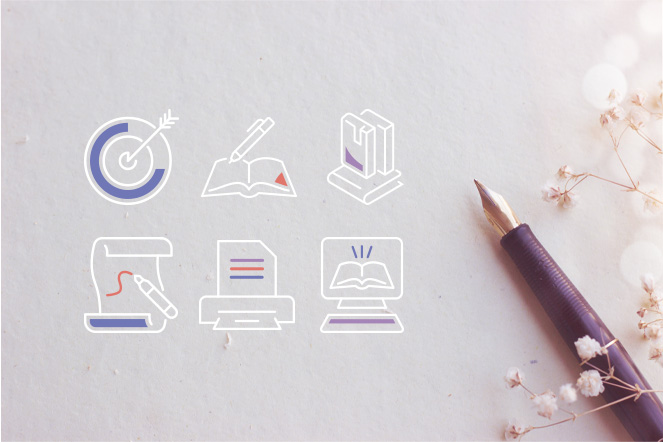 Packages & Services
Our online book packages offer various combinations of our publishing, editorial, and marketing services for a truly customised self-publishing experience.
Ready to Publish?
Call +65 3165 7531 (Singapore) or +60 3 3099 4412 (Malaysia)
Fraud Alerts
Partridge Singapore has become aware of widespread scams and misrepresentations frequently targeting self-published authors in which bad actors are providing incorrect and misleading information and/or impersonating publishing companies, literary agents, editors, and other professionals in the literary industry, often using real names, trademarks and logos to appear legitimate.