Author Reviews
Read about published authors' personal experiences working with Partridge India.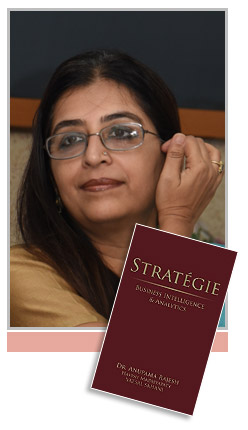 Dr. Anupama Rajesh, author of Stratégie
This is my third book with them and there is one more work -in – progress. They are excellent publishing Partners, providing all requisite services.
---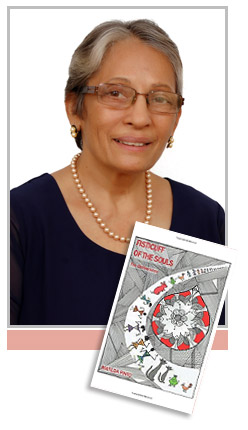 Matilda Pinto, author of Fisticuffs of the Soul
The Publishers took charge and waited by me tirelessly to complete my writing and reviews.
---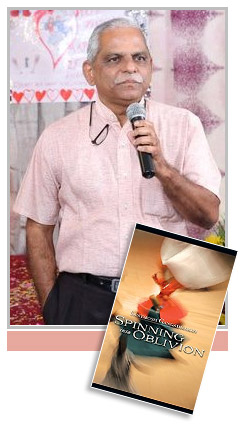 Santhosh Gangadharan, author of Spinning into Oblivion
It gave a tremendous insight into the world of language and literature as a whole.
---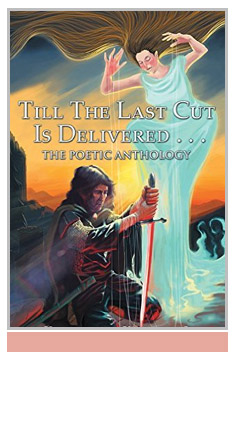 Vasanth Kumar J, author of Till the Last Cut is Delivered
Partridge was very supportive and motivated me to do well in all aspects. They helped me learn the nuances of publishing, which is a whole new process one the manuscript is done and taken to the next levels and is a must learn for all writers. The team was amazing and worked on my comfort and did not push in terms of deadlines…they were persuasive however, in helping me complete my manuscript which I must sincerely appreciate.
---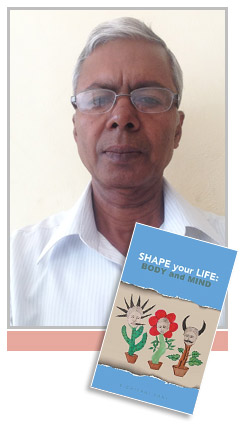 S. Chitrai Kani, author of Shape Your Life: Body and Mind
Very good and systematic.
---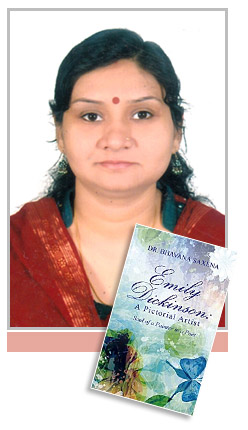 Dr. Bhavena Saxena, author of Emily Dickinson: A Pictorial Artist
Great experience. They almost, holding my finger took me to my destination. They helped with all the patience and encouragement. I am highly obliged and grateful to them.
---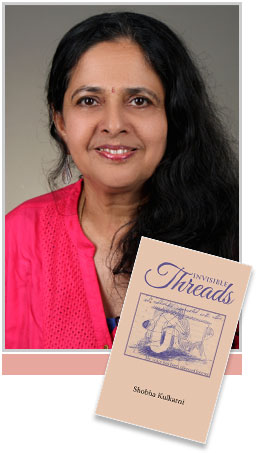 Shobha Kulkarni, author of Invisible Threads
Awesome. The whole Partridge Publisher Group was very supportive. I soon overcame the initial fear and hesitation. Thank you.
---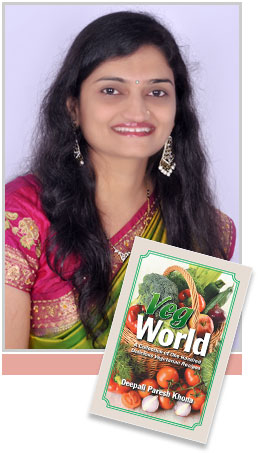 Deepali Paresh Khona, author of Veg World
My journey with Partridge was excellent and memorable. The entire team of Partridge was very supportive and Helpful. They were always available to solve my queries. Thanks to the entire Partridge team and I would love to work with them in future.
---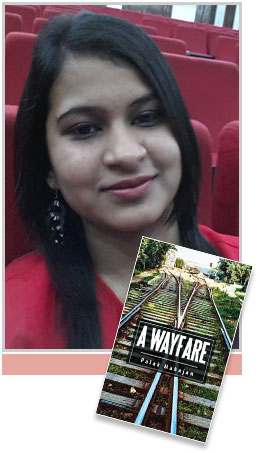 Palak Mahajan, author of A Wayfare
My overall experience with Partridge India is appreciable. Unlike many other self-publishing entities in India, everything goes in a systematic manner at Partridge. I mean from payment, MS submission, cover design, formatting, and CE to re-design – I have been treated professionally well and nicely by a bunch of co-operative consultants working at Partridge.
---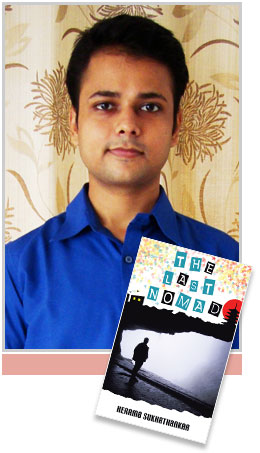 Heram Sukhathankar, author of The Last Nomad
It was really excellent, thanks to the entire team at Partridge. I hope to work with them on my second book.
---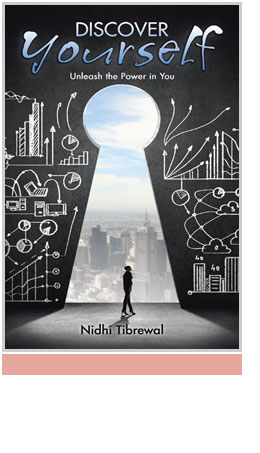 Nidhi Tibrewal, author of Discover Yourself
The experience with Partridge was a friendly one and the whole journey will be a memorable one.
---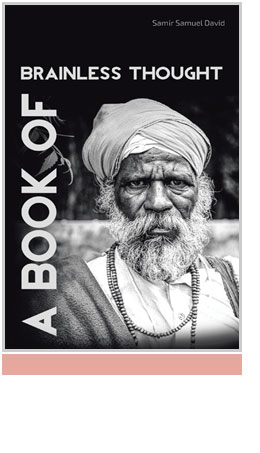 Samir Samuel David, author of A Book of Brainless Thought
It was a wonderful experience working with Partridge. Their support and their suggestive approach for devising out a solution for any matter related to publishing has helped me a lot. They were always available to attend any queries. It was a pleasant experience all through.
---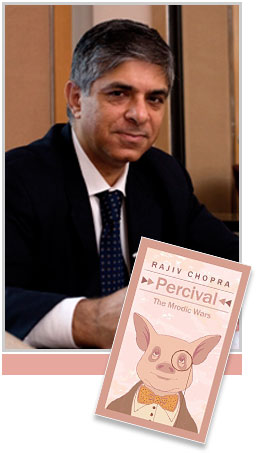 Rajiv Chopra, author of Percival
I loved the Partridge experience. It is seamless, friendly and extremely well managed.
---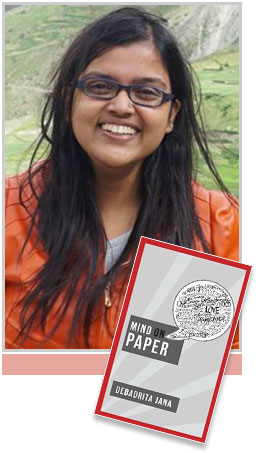 Debadrita Jana, author of Mind on Paper
In one word: excellent. My publishing consultants were very helpful in explaining the processes involved in translating Mind on Paper from a collection of Word documents on my PC to an actual book. They were quick to follow up on my queries and gave me timely reminders to send in important documents. It was all smooth sailing and now my book is published!
---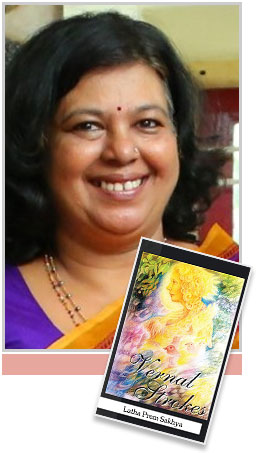 Latha Prem Sakhya, author of Vernal Strokes
It was indeed impressive. After working with them I feel I cannot think of any other publisher if ever I decide to publish my next book.
---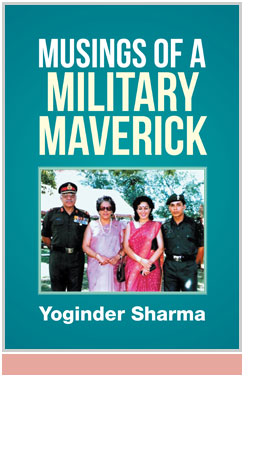 Yoginder Sharma, author of Musings of a Military Maverick
My publishing experience has been smooth and marked with cordial interactions… I am especially impressed with the quality of editing and composing and speedy response to my request for timely receipt of books.
---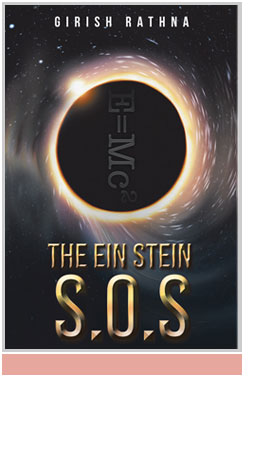 Girish Rathna, author of The Ein Stein S.O.S.
It was one of the best experiences for me. To work with some of the best professionals in the industry and to feel like a team, a family is indeed a great experience.
---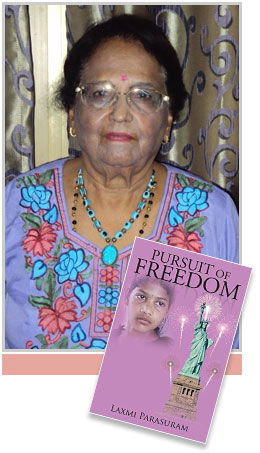 Laxmi Parasuram, author of Pursuit of Freedom
Partridge proved to be more reliable and committed than I initially expected. I would now wait and watch to see how high they can fly and spread their wings far into the marketing horizon.
---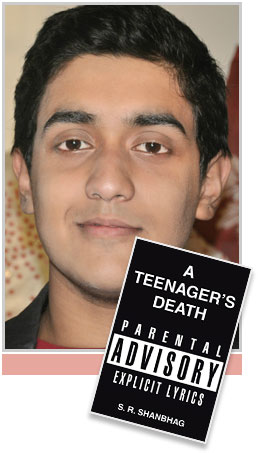 S.R. Shanbhag, author of A Teenager's Death
I had a great experience working with Partridge! Everyone was very kind. Thank you Partridge for this opportunity!
---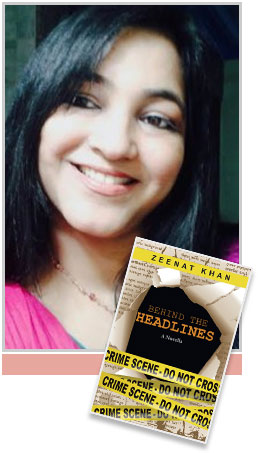 Zeenat Khan, author of Behind the Headlines
It's [Partridge] WOW. I have thanked the entire team in my book for such a lovely experience. They were constantly in coordination all throughout the publication. The copy editing team, designing team, printing team, and finance team, you guys rock.
---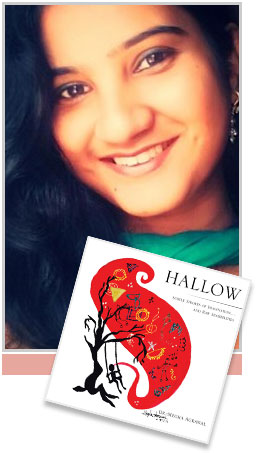 Dr. Megha Agrawal, author of Hallow
Partridge made the whole journey very exciting by pumping a lot of enthusiasm from their end. The book looks amazing, well beyond my expectation. Friendly advices poured in whenever I needed them. Everything was very systematically done. I am truly grateful to each and every member of this huge team for helping in making of this book (directly or indirectly). Honestly, I couldn't have asked for a better beginning.
The only issue with self publishing is the cost factor. Since the book is on Print on demand basis, it is quite costly. Even the packages are costly though I am very satisfied with the end product.
---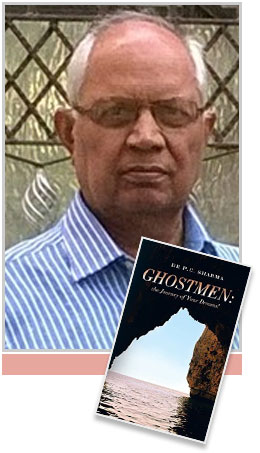 Dr P.C. Sharma, author of GHOSTMEN: the Journey of Your Dreams
A good, pleasing and richly learning experience. All are committed sincere and dependable.
---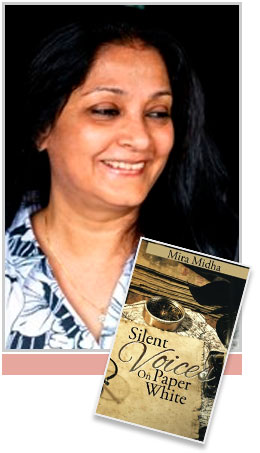 Mira Midha, author of Silent Voices on Paper White
Partridge has a very professional yet personal team who guided and paved my way so smoothly that before I knew it my book was published.
---
Summi Arora, author of Revelations- Poems on Life
It was totally awesome. I had the best consultants with me since beginning. I never had to rush for anything. Owing to my project deadlines in office, I couldn't spend much time on book. Still, the Partridge team was patient enough to handle everything on time. I would like to thank them all.
---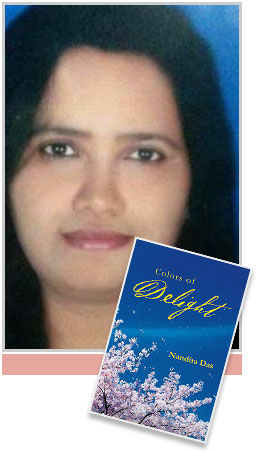 Nandita Das, author of Colors of Delight
As of now, I love my publishing experience with Partridge. I found them so very supportive and easy to work with, very helpful and quick. A BIG THANK YOU to Partridge publishing. I highly recommend Partridge publishing to would-be-authors.
---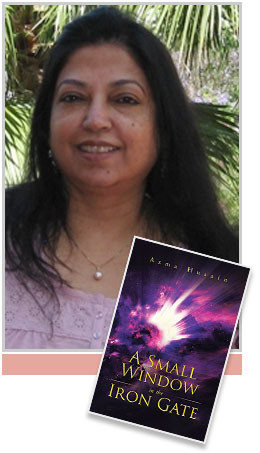 Asma Husain, author of A Small Window in the Iron Gate
It was smooth and interactive.
---
Siddharth Srinivasan, author of A Schoolboy Dreams'
I think that the thing I enjoyed the most during my whole publishing experience is how Partridge made me feel so comfortable. Since I was very busy, the editing of the poems took a long time, during which Partridge gave me their full support and cooperation. They made me feel as if they were as concerned as I was over every nitty-gritty detail, and agonized over the publishing of the book as much as I did. I think that, for an aspiring author, the most important thing is to feel that what they have to say is important- and Partridge made me feel that way about my book.
---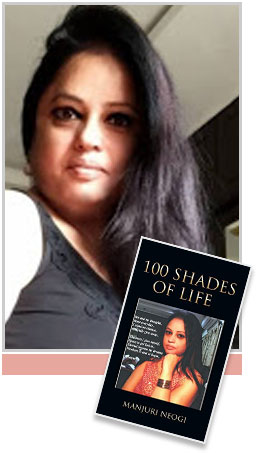 Manjuri Neogi, author of 100 Shades of Life
It is an exceptionally good experience to be part of Partridge, who has motivated and guided me in this journey of publishing with full professionalism.
---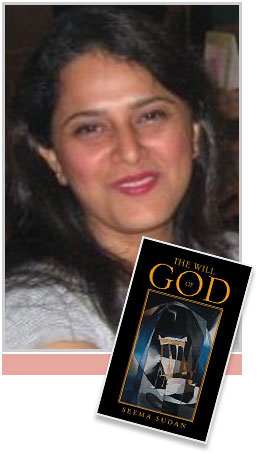 Seema Sudan, author of The Will of God
It was truly a pleasure; the entire process was followed very professionally.
---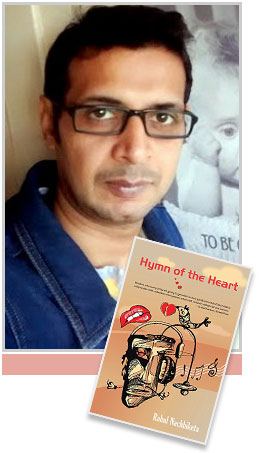 Rahul Nachhiketa, author of Hymn of the Heart
Partridge had been very professional in approach. Normally for a first time writer publishing, is a big challenge. I felt at ease and prompt service by consultant. Partridge has given immense confidence to become successful professional writer with a tag of "Most wanted"!!
---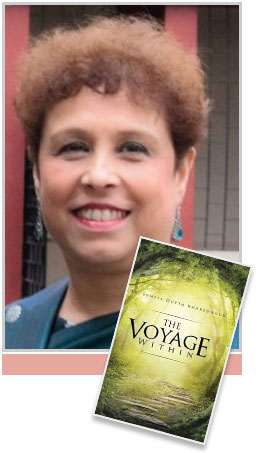 Dr. Sumita Dutta Kharkongor, author of The Voyage Within
For a first time writer, editing was a big challenge. But I am grateful for the professional help in the publishing process which I received every step of the way from all my consultants. The Book is beyond my expectation and Partridge has given me immense confidence.
By clicking "Request My Free Consultation", you are providing your electronic signature, voluntarily authorizing Partridge India and its affiliates to contact you using a manual or automated telephone dialing system and send you advertisement or telemarketing messages by email or text/SMS/MMS message to the address and phone number you have provided above. You are not required to agree to this in order to buy products or services from Partridge India. You certify that you are over the age of eighteen (18). You'll get up to ten (10) messages per month. Standard message and data rates may apply. Click here to view our privacy policy.