Partridge India Bookstore
Search the bookstore for any of our Partridge India author titles.
Since 2013, Partridge India has helped authors publish titles across a vast spectrum of genres. We take great pride in the rich and diverse tapestry of books self-published through Partridge India. Please check out the galleries below for our exciting titles.
---
---
Author Spotlight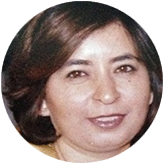 Ranjana Kamo
Partridge India is proud to announce Out of Their Shadows, a novel of love, life, and destiny and also the second novel published by Ranjana Kamo this year.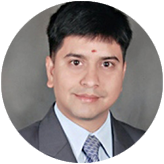 Bharath Rejeti
Choked!—suitably written with an exclamation point—utilises the timeless theme of one man combating a giant and sets it amidst the modern business world. The book is the gripping story of an ordinary businessman taking on the extraordinary task of fighting the corporate colossus.