Written
a

Story?

So why not publish it with the confidence that only the best in the business can provide?

A Rich Melting Pot of Stories
Welcome to Partridge Singapore, a supported self-publishing imprint powered by Author Solutions LLC—the easy way for you to become a published author.
---
Author Reviews
Read about published authors' personal experiences working with Partridge Singapore.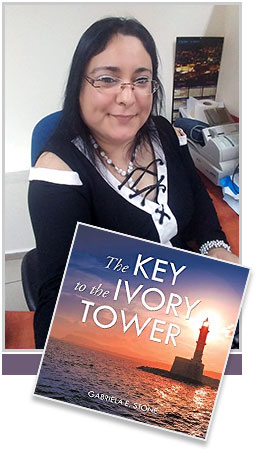 Gabriela E. Stone,
author of The Key to the Ivory Town
Partridge has a good customer support that is always available and free calls that are very helpful when you need something.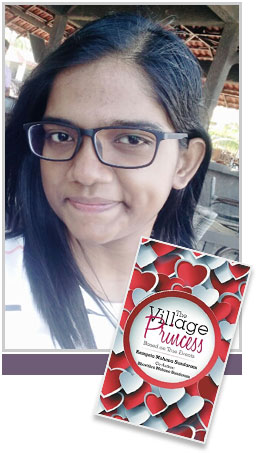 Rampria Mohana Sundaram,
author of The Village Princess
Believe in yourself and keep going, and along with that, Partridge will continue to boost up your journey from time to time without any hardship and also with their lovely service.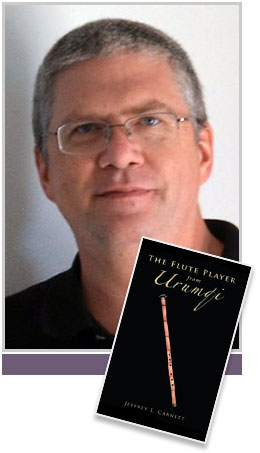 Jeffrey L. Carnett,
author of The Flute Player from Urumqi
While Partridge is self-publishing, the standards of editing and the professional advice along the way is like any mainstream publishing process.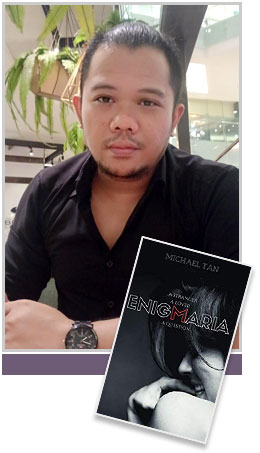 Michael Tan,
author of Enigmaria
My journey with Partridge has been a wonderful ride. For some reasons – mainly because I had tons of revision, I had to delay sending the manuscript for a couple of months. But Partridge, professionally, stayed by my side. Encouraging. Supporting. This is, like I said, a wonderful ride.
---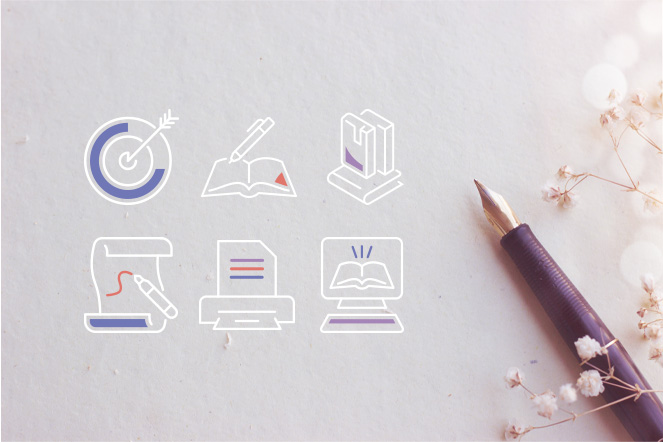 Packages & Services
Our online book packages offer various combinations of our publishing, editorial, and marketing services for a truly customised self-publishing experience.
Ready to Publish?
Call +65 3165 7531 (Singapore) or +60 3 3099 4412 (Malaysia)