Welcome to Partridge TV!
Whether you're writing your first book or are already a seasoned author, you can discover informative and up-to-date content about publishing and marketing your book through our channel. Our videos will cover topics ranging from how to submit your manuscripts to the most important elements in constructing a cover. Be sure to check back often for new videos. Partridge hopes you find Partridge TV as valuable a resource as any other we provide.
Videos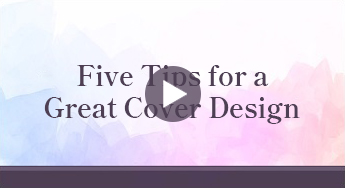 Five Tips for a Great Cover Design
In this video, we'll share with you five important tips to keep in mind when submitting your ideas for the design of your cover.
Is Your Manuscript Ready?
In this video, we'll share with you some important information that will help your book look its absolute best and ensure that its production goes as quickly and smoothly as possible.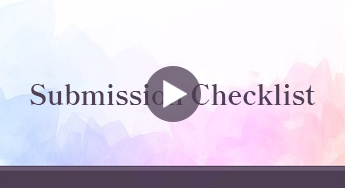 Submission Checklist
Let's look at a list of things that you need to include in your submission.
By clicking "Request My Free Consultation", you are providing your electronic signature, voluntarily authorizing Partridge Singapore and its affiliates to contact you using a manual or automated telephone dialing system and send you advertisement or telemarketing messages by email or text/SMS/MMS message to the address and phone number you have provided above. You are not required to agree to this in order to buy products or services from Partridge Singapore. You certify that you are over the age of eighteen (18). You'll get up to ten (10) messages per month. Standard message and data rates may apply. Click here to view our privacy policy.